Mijn zoektocht naar een waardevol juweel is eindeloos en in 2020 was het tijd om deze zoektocht met jullie te delen onder het label 'Hanne Detail'. Want hoe waardevol is het wel niet als je jouw verhaal of herinneringen steeds dicht bij je kan dragen?
Bij 'Hanne Detail' geloven wij dat elke persoon een uniek verhaal te vertellen heeft en dat wij dit kunnen omzetten naar een betaalbaar tijdloos juweel. Een eenvoudig juweel, dat ongeacht het verhaal, ervoor zorgt dat je jouw herinneringen en dierbaren steeds dicht bij je kan dragen. Of het nu gaat over handafdrukjes, vingerafdrukken, een handgeschreven tekst,… het juweel koestert jouw verhaal en is op die manier een houvast of steun dat je dagelijks dicht bij je kan dragen.
Het is niet ons doel om industriële perfectie na te streven, maar we omarmen net de imperfecties van handgemaakte juwelen. Elk juweel wordt handgemaakt in ons eigen atelier met 14k goldfilled, sterling silver of 14k goud.
Ook jouw verhaal is uniek en ik hoop dat je geïnspireerd raakt om dit om te zetten naar een juweel met een boodschap. Recht uit jouw hart.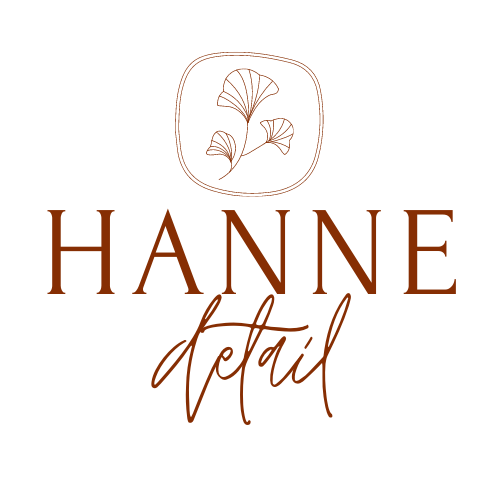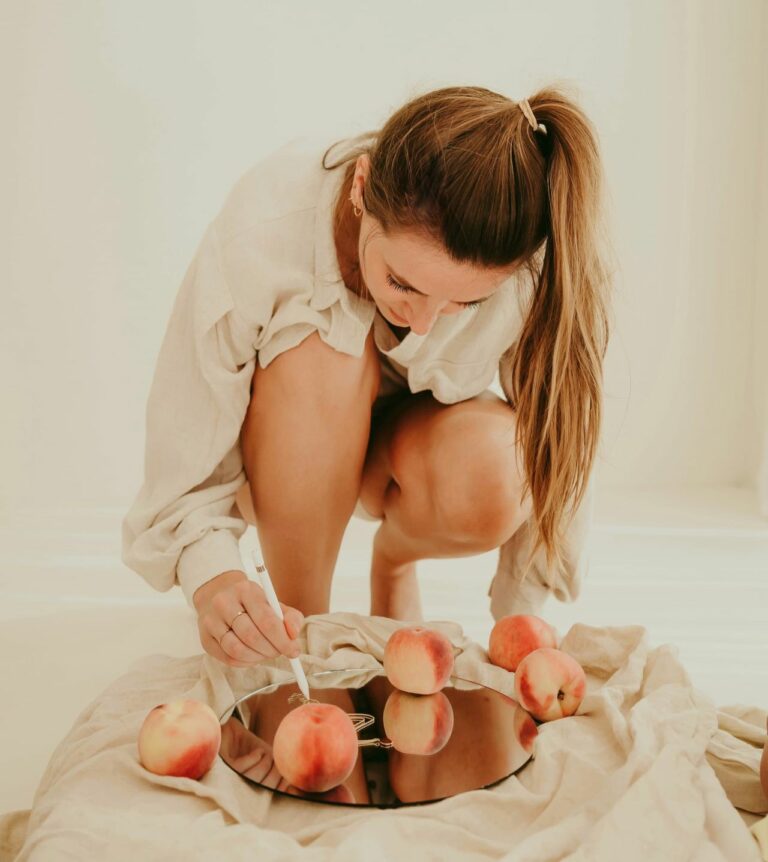 Schrijf je in op onze nieuwsbrief en blijf op de hoogte van nieuwe producten, trends en aanbiedingen.
CHERISH THE MOMENTS IN LIFE THAT MATTER TO YOU
Every piece of jewellery tells a unique story. Wear your story, close to your heart, forever.