Mijn zoektocht naar een uniek juweel is eindeloos. In 2016 was het tijd om deze zoektocht met jullie te delen onder het label "Hanne Detail".
Bij Hanne Detail maken we juwelen die net zo uniek, mooi en speciaal zijn als jouw verhaal. Een vingeradruk van je geliefde, een eigen handschrift of het ontwerp van een geboortekaartje op jouw juweeltje? Persoonlijker dan dit wordt het niet!
Het is niet ons doel om industriële perfectie na te streven, maar we omarmen net de imperfecties van handgemaakte juwelen. Elk juweel wordt handgemaakt in ons eigen atelier met 14k goldfilled of Sterling silver.
Ik hoop dat jullie geïnspireerd raken om jullie verhaal te koesteren in een gepersonaliseerd juweel om zo jullie herinneringen en dierbaren steeds dicht bij je te kunnen dragen.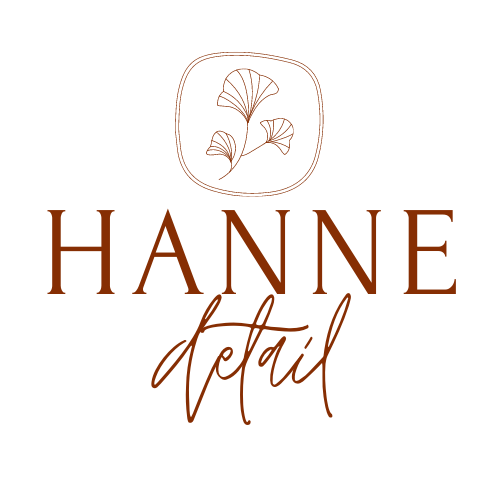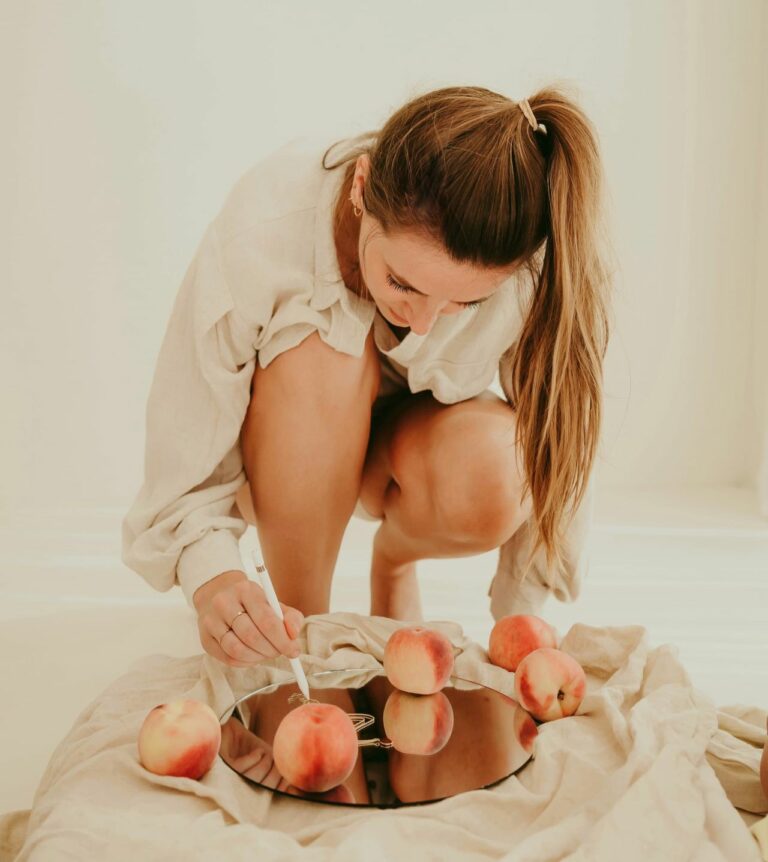 Schrijf je in op onze nieuwsbrief en blijf op de hoogte van nieuwe producten, trends en aanbiedingen.
CHERISH THE MOMENTS IN LIFE THAT MATTER TO YOU
Every piece of jewellery tells a unique story. Wear your story, close to your heart, forever.